I will be "leading" us in a long-sing involving Co-Created delicious transistions, brave conductors and secret leaders….!
3:30 – 5:30pm at Alexandra's lovely home near Greenlake.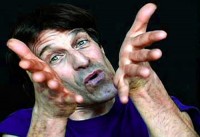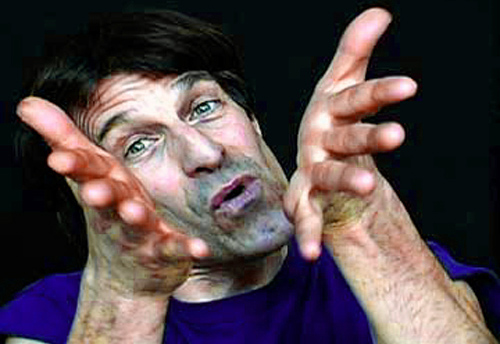 1627 N 55th St, Seattle, WA 98103-5905, United States
Beloveds, our Sound Jamtastic is at Alexandra's space is now a regular deal.  We are gathering every third Saturday afternoon of the month.
This is an improv, ecstatic singing circle.  In this space, we allow our voices to sound the way they sound.  We build a container that can hold tremendous freedom and joy.  This container is made of deep listening. It is held together by our willingness to honor ourselves and others.
We will be playing sound games to build our capacities for listening generosity, responsiveness, leadership, merging into the whole, venturing into new territory.  We build community through sound.
This is a leaderful circle.  Christian will be holding the container and inviting all you guest stars to bring your amazing gifts.
Much gratitude to Alexandra Gordevitch for hosting us in her home.
Logistics:
• Bring a water bottle to stay hydrated and snacks to enjoy afterwards.
• Suggested donation $3-5 to keep this beautiful boat afloat!
• There are felines living at this residence we can them put out during the time we are all together if anyone has issues.